This is not the first time we've used TRMG and it certainly won't be the last. The Race Of Champions is an event where much of the crucial information only comes together at the last minute. But thanks to the professionalism of the staff at TRMG the process went like clockwork. Jamie Ringrose kept everything ticking over smoothly while designer Sean Roper produced consistently excellent work. So thank you all and here's to the next one.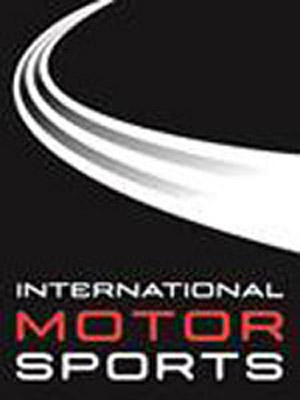 Thank you and your team for your good work last week in delivering the programmes under cover of darkness to remote forests in northern Wales! We are very grateful to you for doing this and it again seemed to work like clockwork. Thank you also for your understanding in pulling the programme together with a slightly different look and feel – it has been widely praised.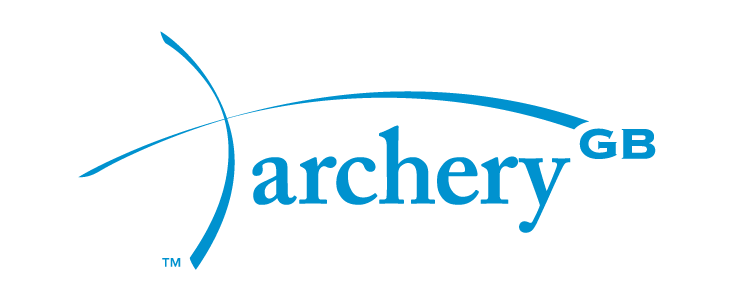 I am moved to remark on a tremendous team effort over the last five years. In this time, we have built a tremendous partnership with TRMG, enlarged the magazine page count and have created a real quality product. Our circulation has increased by 60 per cent but astonishingly, our per copy cost has decreased by 27 per cent. I acknowledge that this has been achieved by a great team effort within and without Archery GB.

Having recently placed an advertisement in the Carfest show guide I wanted to thank the team at TRMG for their help and support. The advertisement achieved an incredible reaction with its readers and we received a steady stream of enquiries based around a strong buying demographic group – these leads have resulted in sales – making this advert the best return on spend in 2014! We will definitely use this again for 2015.

I would like to thank you for producing our great looking show guide. I know our exhibitors and show guests will appreciate the information and the professional look and feel of it. You have made a big contribution to helping lift our show to a new level!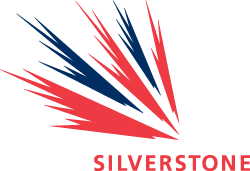 Thank you for your and your teams' contribution towards creating another successful British Grand Prix!
A note to say a massive 'THANK YOU' to all of your team who helped us achieve a Fantastic Crufts 2014. The Guide looked fantastic this year and it was really great to work with you and your team, their input really made a difference to our success and our ability to promote the health and welfare of dogs!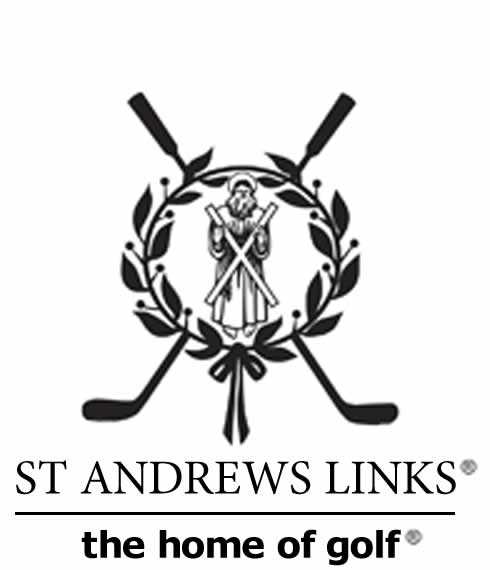 I wanted to drop you a note to congratulate everyone at TRMG on a wonderful publication. Our Board yesterday were mightily impressed and we have raised the bar even higher than last year, which was no mean feat in itself. Please pass my thanks onto everyone involved.
At the BSAC Board meeting this weekend we took the opportunity to reflect on our first year with TRMG and the provision of SCUBA to our members.
As a result of our very positive reflection, the Board wishes to convey very sincere and heartfelt thanks for the experience the BSAC has had in working with you and your team, and to express how delighted we are with the product SCUBA. We are really really pleased with the response from our membership to your high quality product which has been everything we could have ever wished for when starting out with the tender process.
We realise the challenge that TRMG faced when winning the tender for our magazine and we have never ceased to be impressed by the professional and interactive service your company has supplied. We are delighted with Simon and the way he has risen to the challenge of a magazine focussed on the needs of the BSAC and the maintenance of quality articles complemented by superb photography. We are looking forward to a long term relationship with TRMG.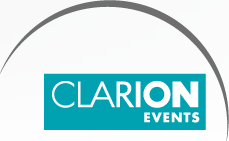 Thanks to you and the team there for delivering yet another great Classic Motor Show/Classic Motorbike Show show guide. Sincere thanks to everyone who was involved.

I think that you have produced another fantastic edition which easily maintains the standards that we have previously set. I would like to thank you and all the team for your work, and I would be grateful if you could pass on my gratitude to everyone involved in the project.

I have found TRMG assiduous in achieving advertising leads, and most efficient in the management of that business. I wouldn't hesitate to recommend them to a third party.

The A6 Course Guides have arrived on-site and they look great, so thank you very much and well done!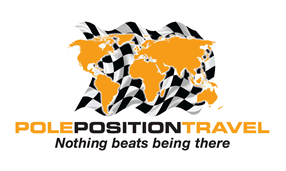 The team at TRMG have been most helpful in positioning our products in the MotoGP programmes in a very favourable light. They go far beyond what one has come to expect from mere media 'salespeople' to be trusted advertising advisers.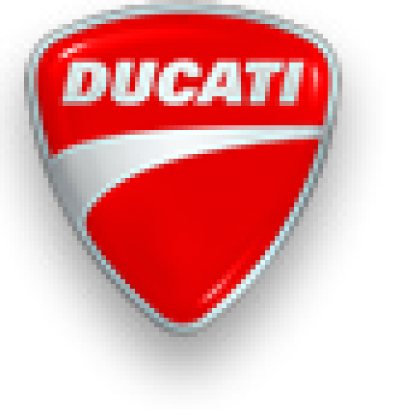 TRMG have always provided us with a cost effective advertising solution, with great ideas and an understanding of our market. Their professionalism and care have been superb and results achieved have been excellent.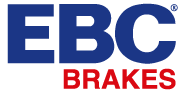 TRMG are a great team to work with, particularly Ann and yourself, Alex, and I would like to thank you personally for all of your help over the season, it's been a real pleasure to work with you and I look forward to doing it all again next year!

Wow! Well done TRMG! I am delighted my potentially last idea as Chair has been so productive. My personal thanks to Steve Chambers.